Dentist in Bergen city center: Emergency help same day! Bergen Tannklinikk is right in the center of Bergen at Torgalmenningen. All equipment is new and modern. The clinic is open every day from 08:00 to 22:00. We have free hours every day the patient with acute problems. You are most welcome to contact us for help today! We are a full service dental office that helps you with most types of treatments.
We have several very skilled dentists who speak a variety of languages, including Norwegian and
English. All dentists on the website speaks English and is very happy to help you be able to communicate well with the dentist and feel extra confident.  We offter multiple treatments including but not limited to: teeth whitening, invisalign etc. You can contact the dentists by e-mail: post@bergentannklinikk.no. We accept payment with Visa and MasterCard.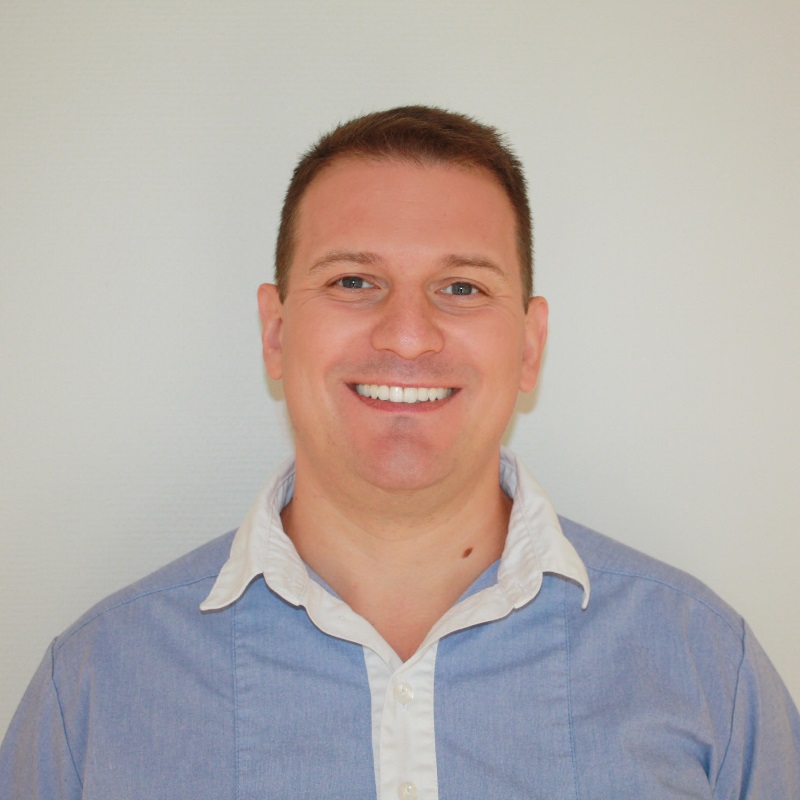 About us
Bergen Dental Clinic is a modern dental practice in a central location, right in the heart of Bergen city center. The clinic is run by dentist Tim Szkobcov.
In our bright and pleasant premises, we offer you a complete examination of teeth and mucous membranes, and we place great focus on listening to you and your needs.